DEveloping a Christian Mind
AT OXFORD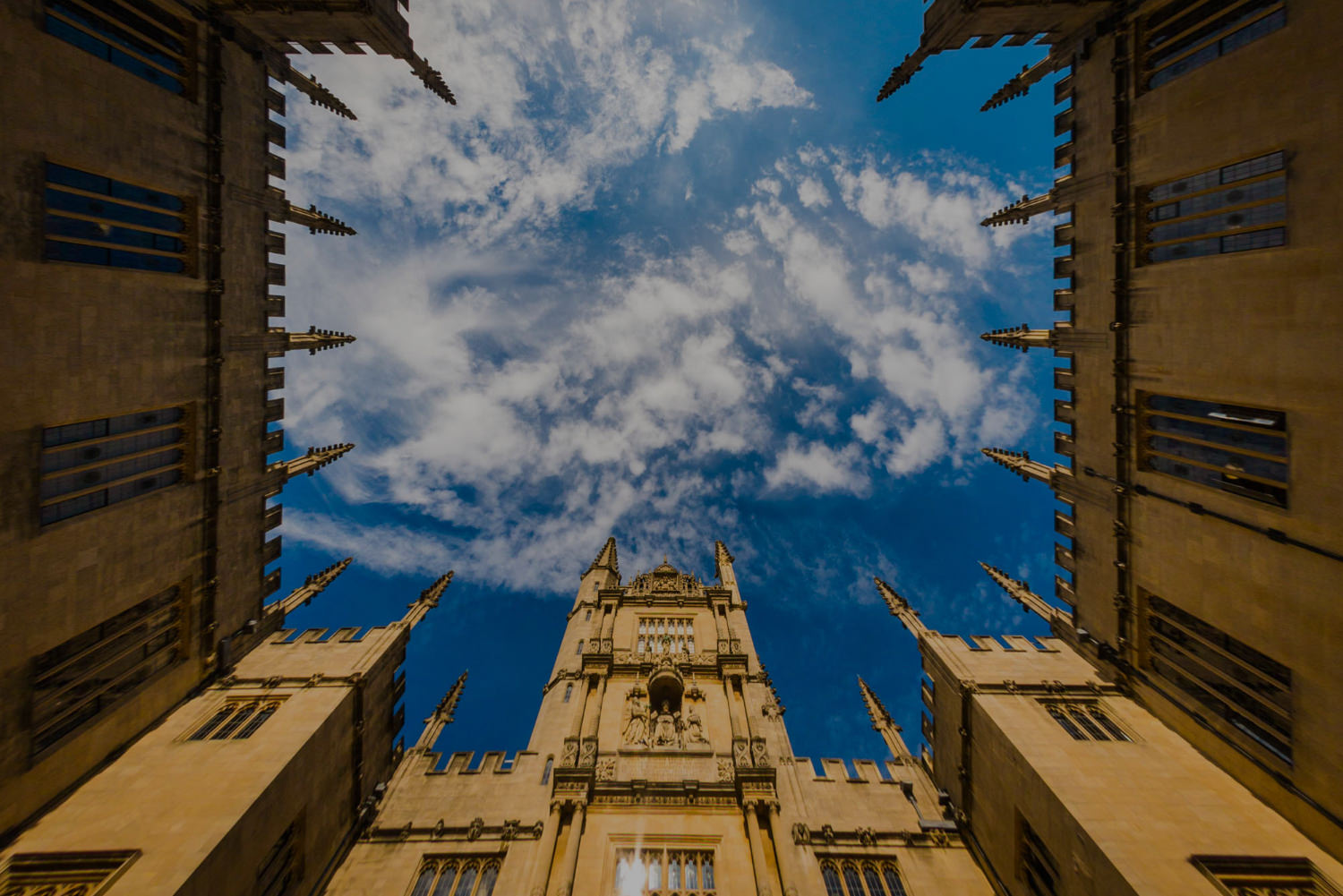 CHRISTIANITY & THE LIFE OF THE MIND: AN INTRODUCTiON
Sat 1 - Sun 2 February 2020, Jesus College, Oxford
What does our calling to be disciples of Christ mean for our academic life, whether temporary as students or longer term as a career? What are some of the promises and pitfalls of the scholarly life? How can academics and postgraduate students serve and relate to the wider body of Christ, the Church? Considering these questions is a matter of Christian discipleship for graduate students, postdoctoral fellows, and academics.
DEVELOPING A CHRISTIAN MIND: SEEKING WISDOM
Fri 20 – Sat 21 March 2020, New College, Oxford
How can postgraduates, postdocs, and academics at the University of Oxford approach their academic disciplines as Christians? What does it mean to respond to a Christian vocation and to honour God in university life? Oxford academics and postgraduates speak and lead discussion for each stream. Past attendees are encouraged to come, listen to new talks, and take part in discussion with new attendees.
What went wrong with humankind?
Lecture given by Elaine Storkey
The social sciences in particular have implicit or explicit convictions about what is wrong with the world, and many individual scholars are driven by the desire to improve society and to alleviate suffering. How do these understandings relate to the Christian understanding of sin and evil?
What are Universities for?
Article by Nigel Biggar
In an article for Standpoint Magazine, Nigel Bigger asks, '...how have we become the kind of people who, presented with the claim that university teachers bear responsibility for the moral formation of their students, would typically snap back: "So who made me my brother's moral keeper?"
Oxford Conversations
Website to visit
A collection of curated interviews with leading Christian academics and scholars at the University of Oxford.